Windsor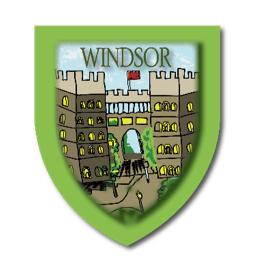 Welcome to Windsor House
My name is Ms Daly, and I am the Head of House for Windsor House. As well as a Head of House I am also a PE Teacher, my favourite sport is Football and I support Brentford FC. Throughout your time I will teach many of you PE as well as being your Head of House.
As your Head of House, I am responsible in making sure that your experience at Ditton Park Academy is an enjoyable one. I am keen for pupils to work hard, reach their potential, and to follow the DPA way of learning.
As a member of the Windsor House team you must always ensure you try your best, we are all accountable for our learning and behaviour. As a team we must always strive to be the best house we can be, and also the best individual we can be. This includes: being polite to peers and staff, being kind to others, and being resilient.
I look forwards to meeting you all and promoting our Windsor House team spirit,
Ms Daly - d.daly@dittonparkacademy.co.uk
HOH - WINDSOR HOUSE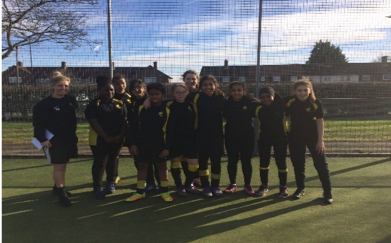 ---
Windsor House AM Contact Information
| | | |
| --- | --- | --- |
| | AM | Email |
| W1 | Ms S Athwal | s.athwal@dittonparkacademy.co.uk |
| W2 | Mr K Soor | k.soor@dittonparkacademy.co.uk |
| W3 | Mrs J Wood | j.stevens@dittonparkacademy.co.uk |
| W4 | Mr M Akhter | m.akhter@dittonparkacademy.co.uk |
| W5 | Mr R Towersey | r.towersey@dittonparkacademy.co.uk |
| W6 | Mr G Lockley | g.lockley@dittonparkacademy.co.uk |
| W7 | Mr N Bhunnoo | m.bhunnoo@dittonparkacademy.co.uk |
---
Student Leadership
PREFECTS
Alisha Azwar
Paramveer Singh
Alicia Dune
Mario Costandachi
HOUSE CAPTAINS
Rajwinder Dhesi
Daria Popa
Abulfazal Kazmi
Basant Kaur
HOUSE CUP AMBASSADORS
Neepa Verma
Anaisha Kaur
Jaini Sorthia
Aarna Chameli
STUDENT PARLIAMENT
Nikhith Karanam
Basant Kaur