Magna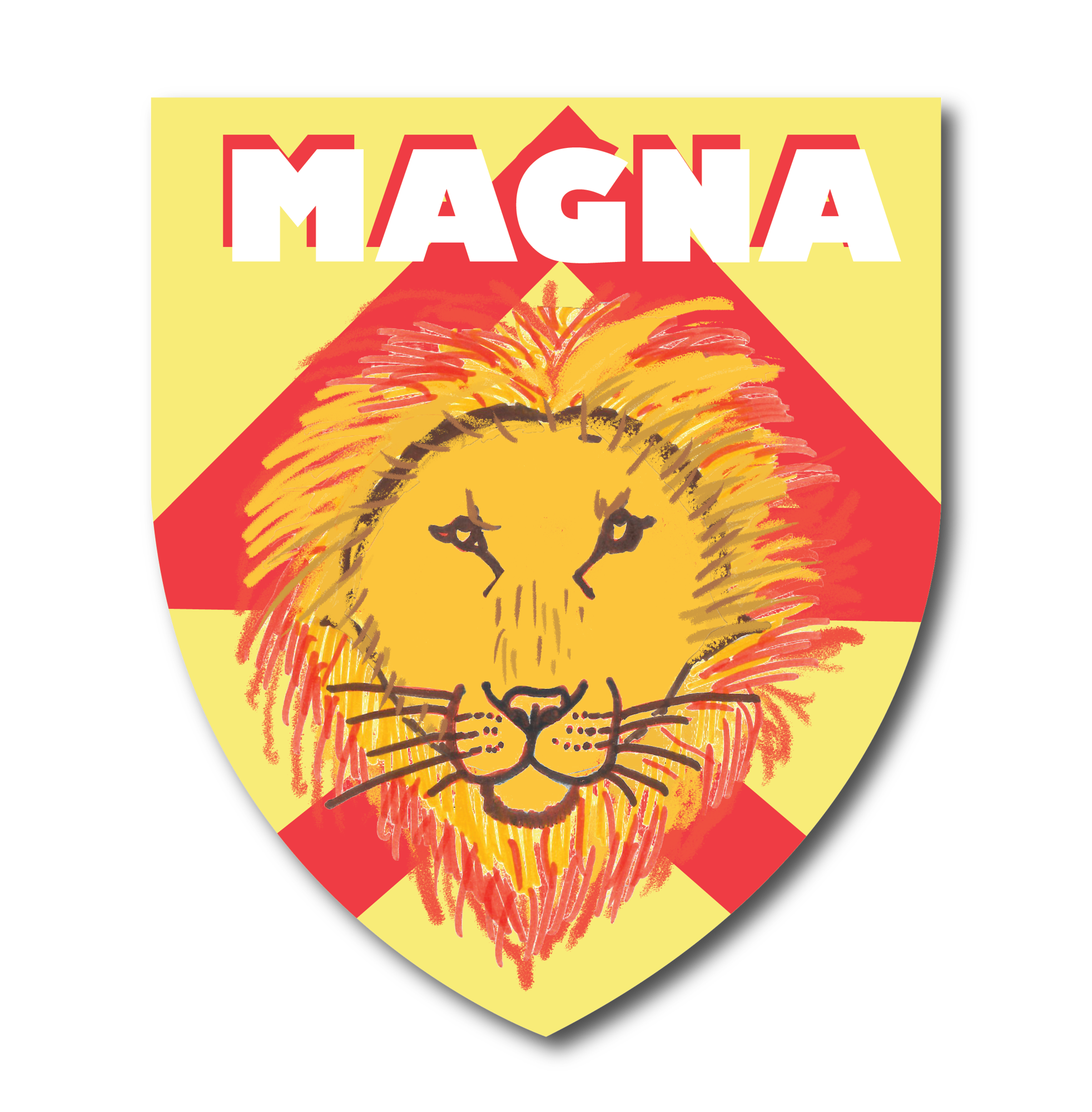 Hello Everyone,
Welcome to Magna House AKA 'Team MAGNA'! My name is Ms Williams and I am the proud House Leader of Magna House. As House Leader, it is my job to support all of you during your time here at the academy, both academically and pastorally. I do this alongside your AMs, and by getting to know all of you personally and ensuring we guide you along the path of your success. I say 'your' as this is dictated by you. Life is what you make of it, and we are here to support you hopes, goals and dreams.
In addition to being a House Leader, I am also a PE Teacher and sport enthusiast, as a sportswoman. I believe determination and challenge are key in becoming the absolute best version of who you are; by learning and reflecting from mistakes and pushing yourself to be a little bit better than yesterday.
At the start of the academic year, along with your incredibly hardworking AMs we looked up the meaning of the word 'Magna' and discovered:
Latin for 'Great'.
In town name, Magna mean 'Big'.
Magna Carta – Fairness/Protection/Laws/Law Abiding.
It isn't an 'official' word on scrabble – meaning MAGNA is unique and original.
For us, this is what our house represents, and we want our students to embody this, alongside the DPA SASH Values, each and every day.
I look forward to welcoming you into Team Magna!
Magna House AM Contact Information
| | | |
| --- | --- | --- |
| | AM | Email |
| M1 | Ms Sarkar | r.sarkar@dittonparkacademy.co.uk |
| M2 | Ms Cain | j.cain@dittonparkacademy.co.uk |
| M3 | Ms Hill | n.hill@dittonparkacademy.co.uk |
| M4 | Ms Xypolitou | d.xypolitou@dittonparkacademy.co.uk |
| M5 | Mr Oliva | a.oliva@dittonparkacademy.co.uk |
| M6 | Ms Khushi | m.khushi@dittonparkacademy.co.uk |
| M7 | Mr T Mutton | t.mutton@dittonparkacademy.co.uk |
---
Student Leadership
PREFECTS
Fahtima Shirazi
Anish Garg
Arjun Sahdra
Kara Bains
HOUSE CAPTAINS
| | |
| --- | --- |
| Harris Faizal | Year 7 |
| Eva Phillips | Year 8 |
| Rayan Osman | Year 9 |
| Rehmone Lythcott-St.Louis | Year 10 |
HOUSE CUP AMBASSADORS
Anya Panesar
Elhaam Said
Aleena Faizal
Rishi Basra
STUDENT PARLIAMENT
Hanah Askeen
Srinidhi Vuppala
Alaska Topa