Eton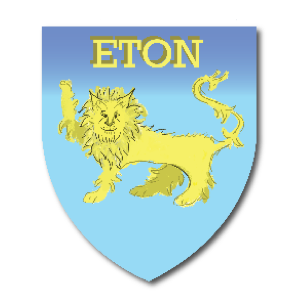 Hello
My name is Miss Fenner, and I am the Head of Eton House. As your HOH, I am responsible for making sure that your experience here at Ditton Park Academy is an enjoyable one. I look at how you transition into your new school environment, how you behave and how you make progress throughout the years. I will have close contact with your guardian/parent and will help to shape you into bright and future citizens of this world.
We are aware that you are walking into a different school after a very different year at primary school.
In September, you will enter a different world. Secondary school can be terrifying, and learning your way around a new school will take some time, but the teachers, staff and other students will always be there to help.
Everyone will be working together to ensure that you are able to grow and progress , and I, as your HOH, will help you to learn that who your are will forever evolve, and the person you hope to become will be forged during your school years.
Miss Fenner - a.fenner@dittonparkacademy.co.uk
HOH - ETON HOUSE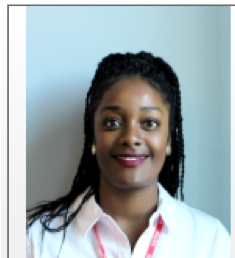 ---
Eton House AM Contact Information
| | | |
| --- | --- | --- |
| | AM | Email |
| E1 | Mrs O Fenn | o.fenn@dittonparkacademy.co.uk |
| E2 | Mrs Patel | r.patel@dittonparkacademy.co.uk |
| E3 | Ms Roberts | a.roberts@dittonparkacademy.co.uk |
| E4 | Ms Binnie | l.binnie@dittonparkacademy.co.uk |
| E5 | Mr P Conlon | p.conlon@dittonparkacademy.co.uk |
| E6 | Mr R Bromham | r.bromham@dittonparkacademy.co.uk |
| E7 | Ms Shimmons | j.shimmons@dittonparkacademy.co.uk |
---
Student Leadership
PREFECTS
| | |
| --- | --- |
| Aksith Sathishkumar | |
| Zahra Khan | |
| Erinah Oburu | |
| Neeharika Nayak | |
HOUSE CAPTAINS
Shahzaib Khwaja
Meera Thaper
Aizah Cheema
Sargun Pawar
STUDENT PARLIAMENT
Tanuj Bafana
Gracey Sahota
Emily Thavarasa
Faryal Manzoor